"Jane listed my single family home on Harvard Street in Charlestown for $1,669,000 and sold it for $1,660,000, only 9k off of asking, and unheard of at this price point. In addition, she expertly managed a 4 party bidding war which resulted in a successful closing. 

"

Geno Ranaldi, Harvard Street,
listed at $1,669,000 sold for $1,660,000
"Our experience working with Jane was first rate. Her pricing strategy is flawless, data-driven, and defendable; a rarity in the real estate market these days. We got an offer which was significantly less than asking and Jane successfully got the buyer up to a price only $5k off asking standing on data points which could not be debated. She sets the price at what is 'should' be, not at an inflated price padding in room to negotiate. She takes all the games out of the transaction and allows for clear and concise decision making, both from the seller and the buyer. It was as pleasant of an experience one could have selling a home in these unusual times."

Greg Mahan, 399 Bunker Hill Street, listed at $949K, sold for $944K.

"We could not believe that Jane sold our single family home for $25,000 over asking price. When we interviewed Jane, we saw right away her professionalism and market knowledge were heads and tails above all other realtors we met. We followed her advice and she delivered. We could not recommend her more highly."

Melissa Rinaldi, Bunker Hill Street listed at $659k sold at $685k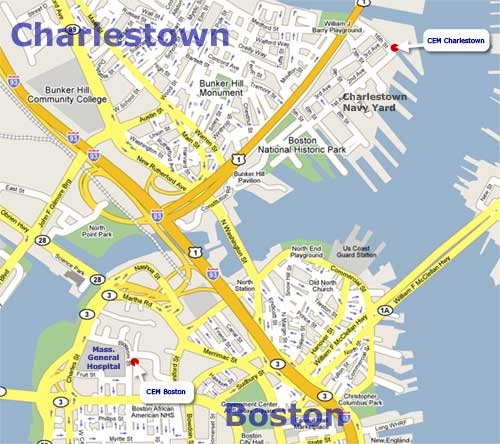 Click on MAP of Charlestown




ABOUT ME
Welcome to my web page!
 My name is Jane Reitz and I live in Charlestown with my family and work at the Keller Williams office located at 18 Main Street. I specialize in getting my clients the maximum value for their home while managing all of the complexities of the sales process. I want your selling or buying experience to be as easy as possible.

After years of working for a corporate high tech company and developing real estate on the side, I decided to take my skills and experience and make real estate my full time job. Although I started in 2005 (after the height of the market) I have been consistently successful year after year through proven market and sales strategies, pricing homes effectively, and most importantly, LISTENING to my clients needs.
EXPERIENCE
Today's market is tumultuous. It is critical now more then ever that you have an agent representing you who is able to disseminate the market data and price your home effectively and deploy a marketing plan that sets yourself apart from your competition. The same old strategies that worked in the past are no longer enough. By deploying proven marketing strategies through a customized plan my job is two-fold: attract the largest pool of buyers to your home and get you the highest price for your investment.
In addition as your buyer's agent, I will manage the home buying process from beginning to end and supply with the information you need so that you don't over-pay for your home.

For more about my background click on

About Jane